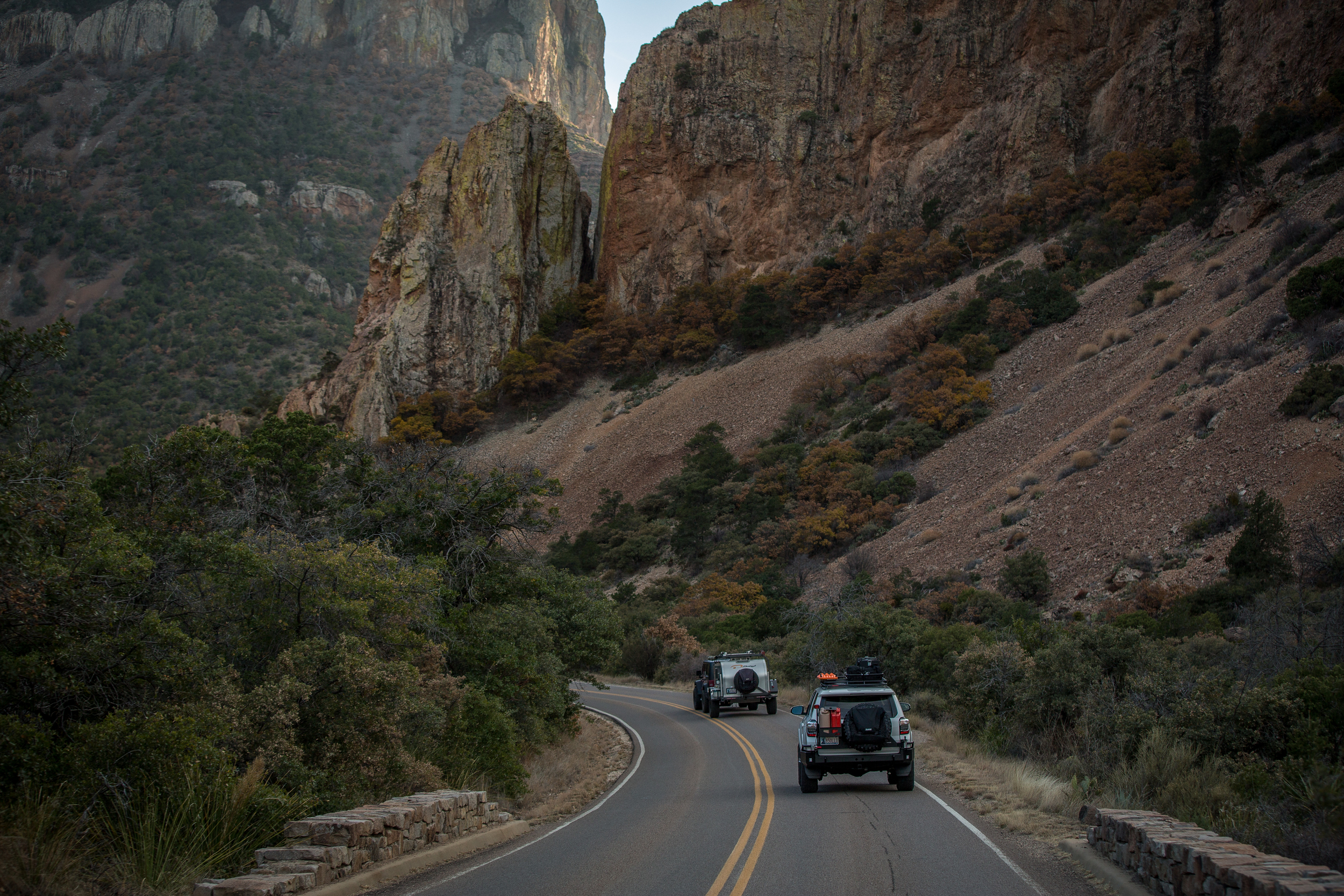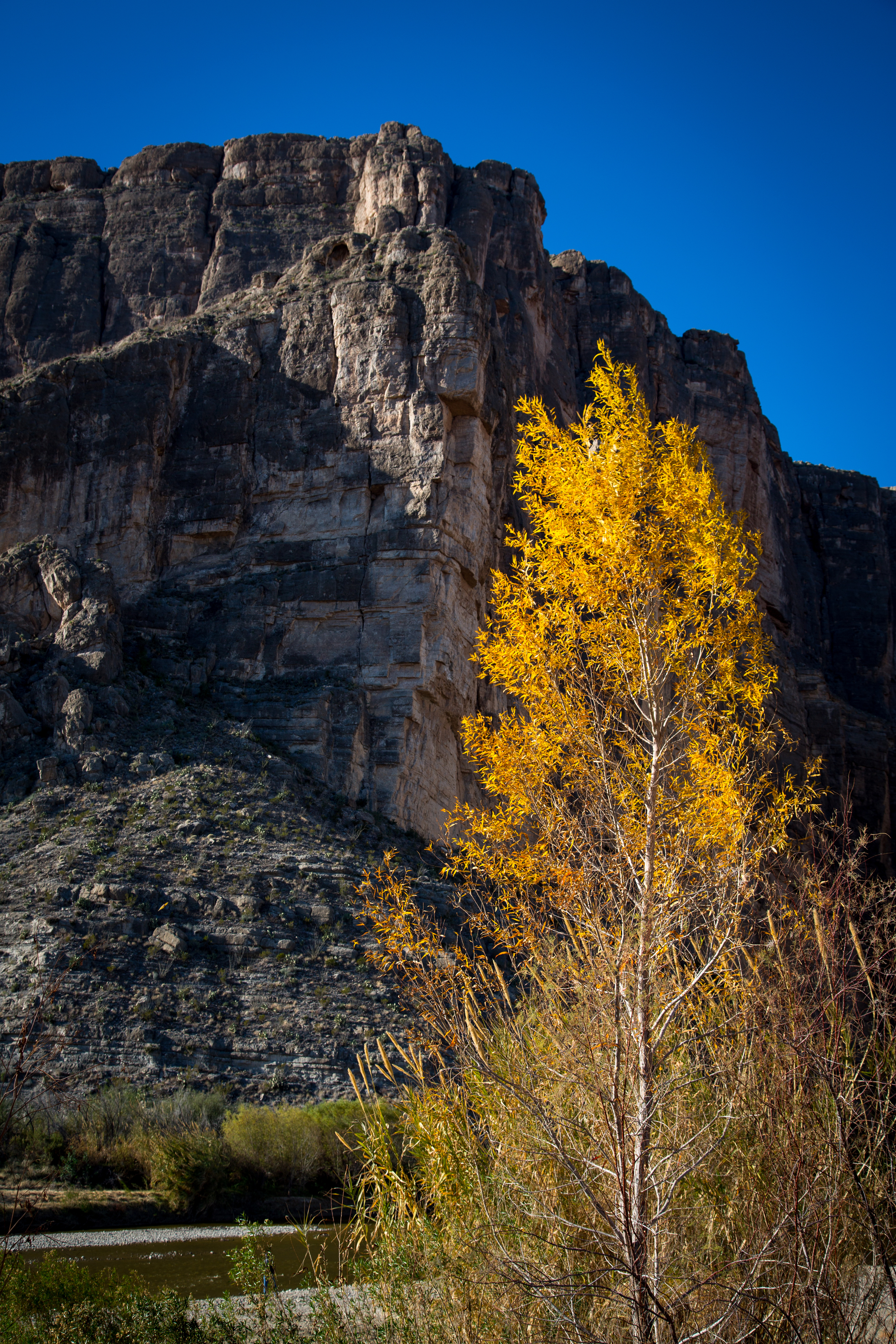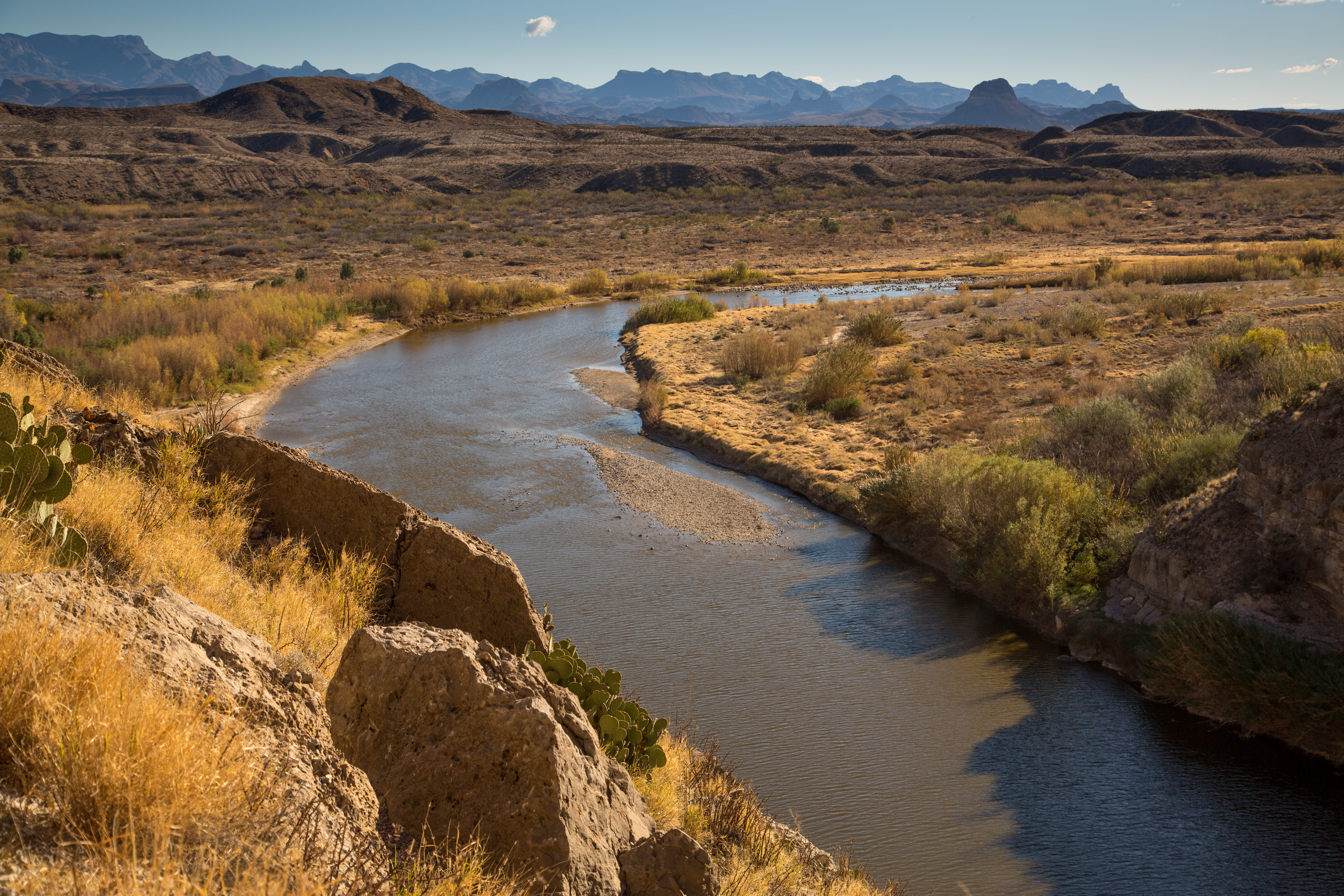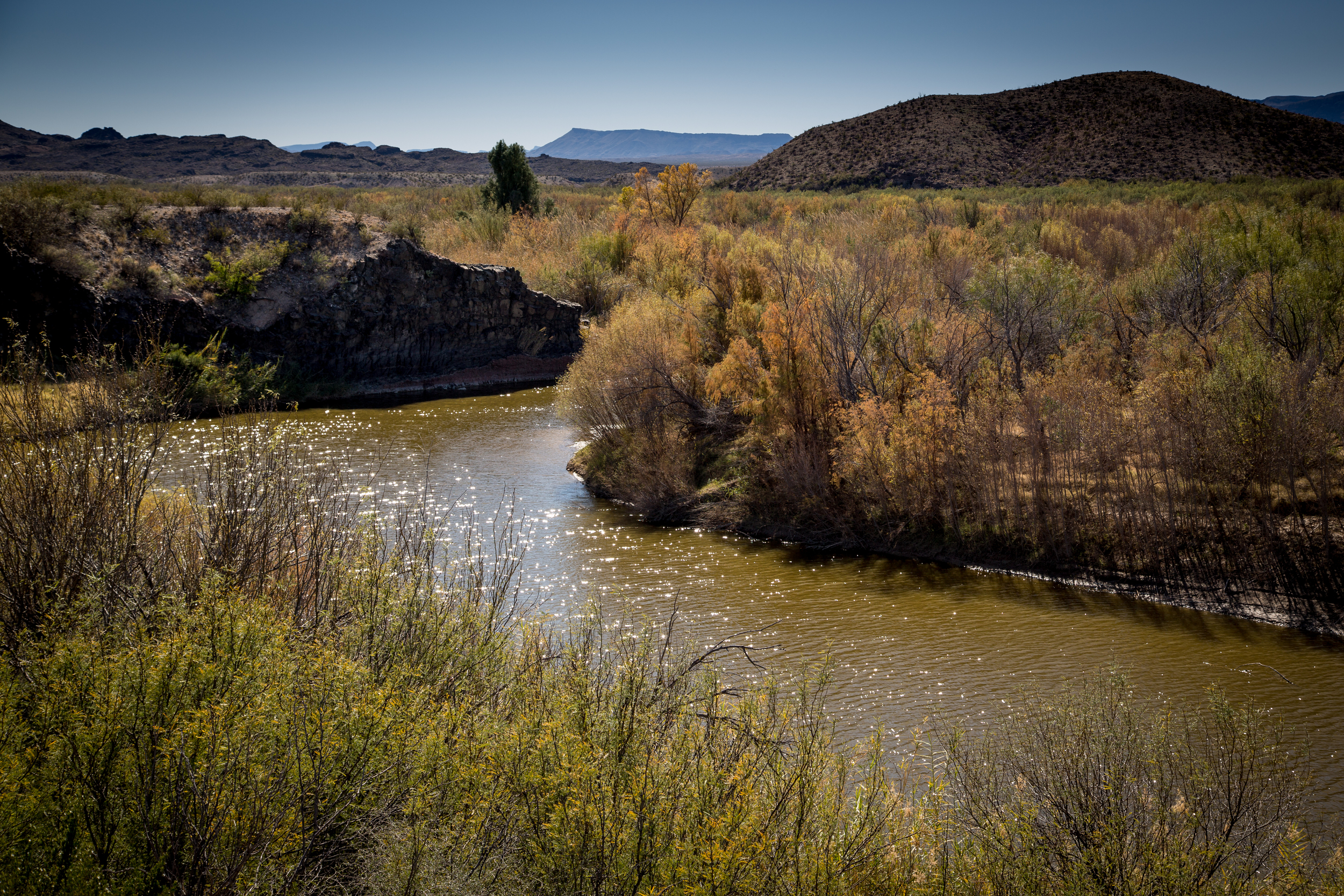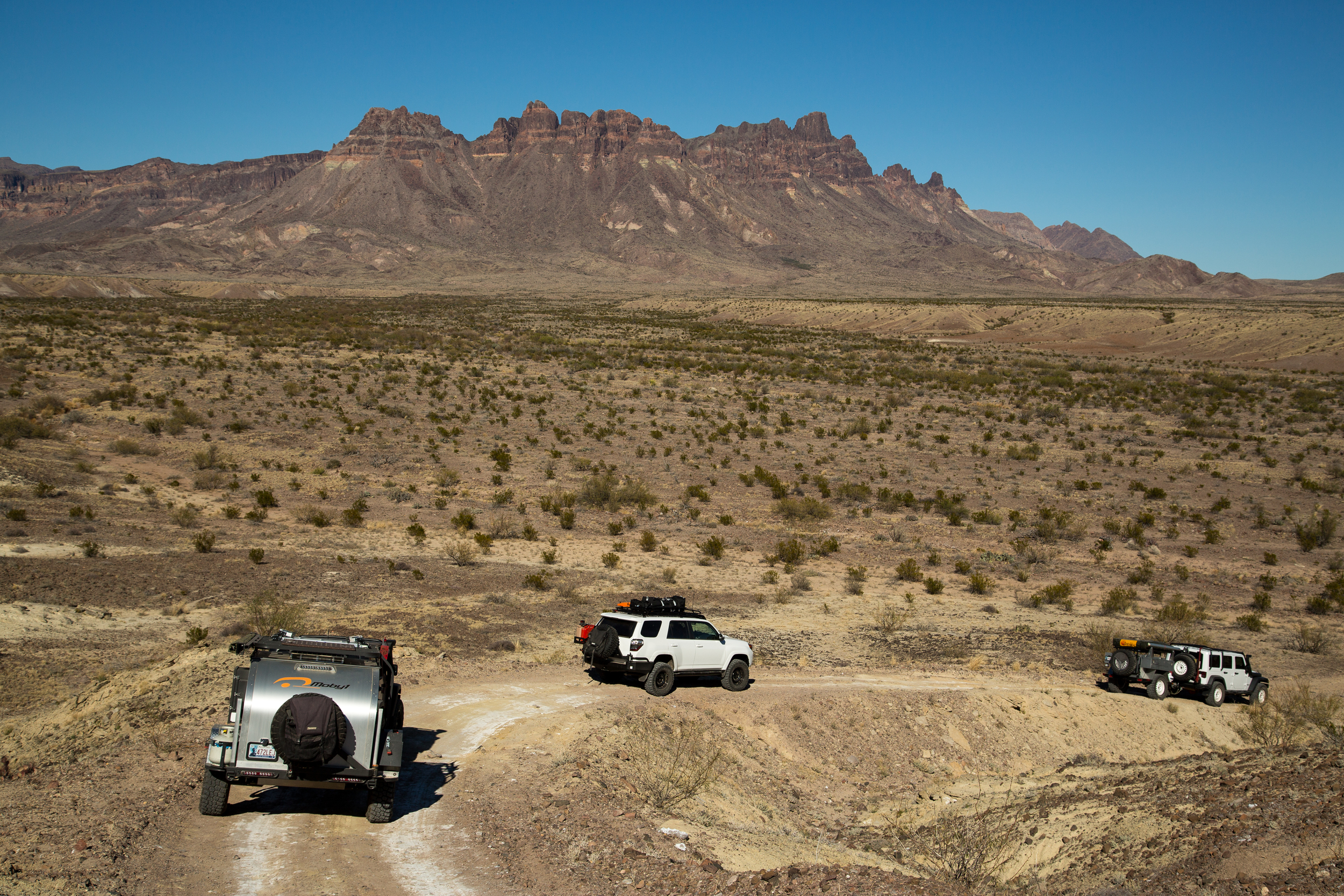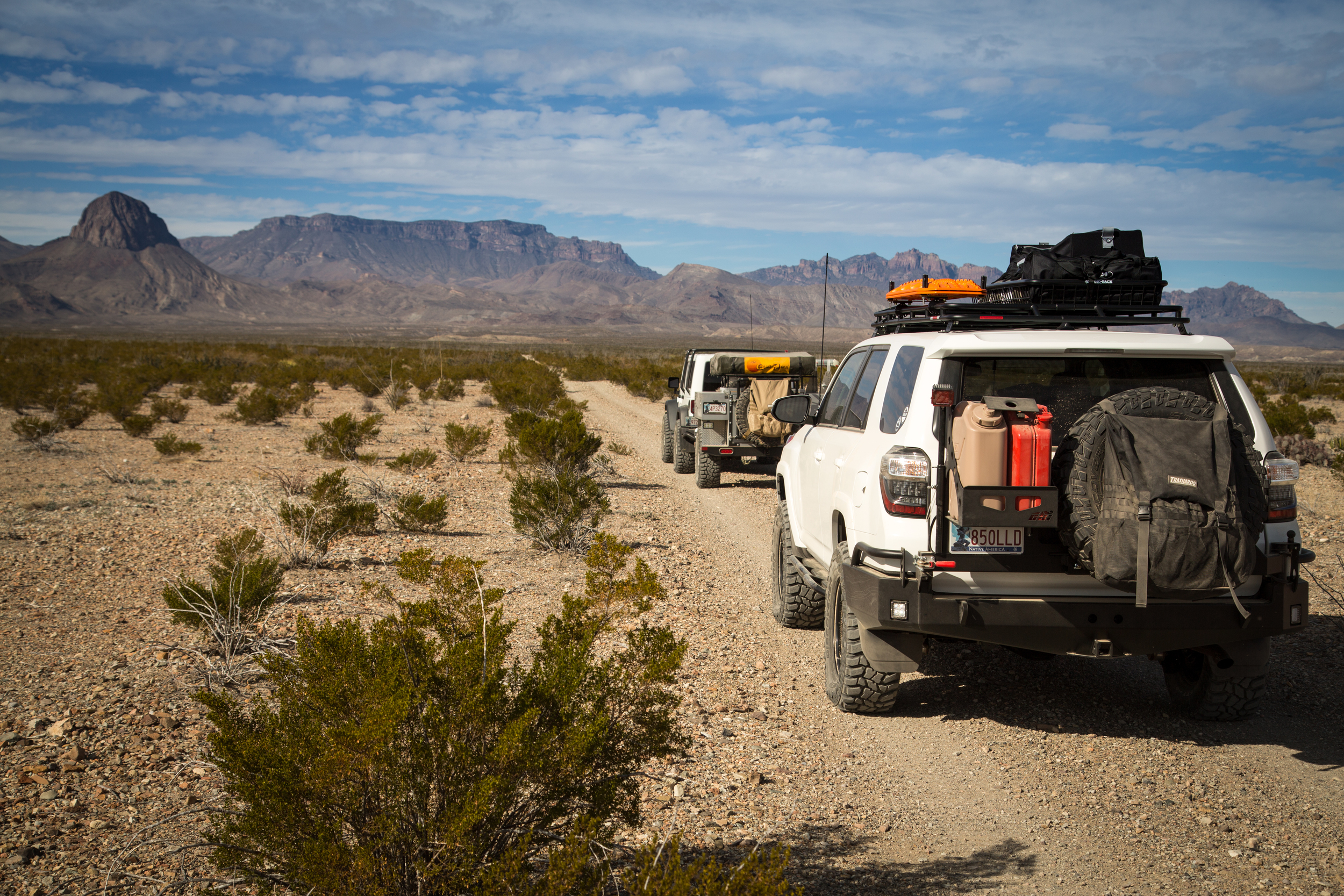 Our goal at Expedition Outfitters is to nurture wanderlust. To push you beyond the limits of your imagination so that you may experience the romance of adventure.
Our dream is to help make yours a reality, whether it's a safari in the remote rainforest of South America, the dusty plains of the Australian Outback, or something a little closer to home, Expedition Outfitters has the equipment to make your adventure a success.
-The E.O. Team
It is often said "Food taste better when cooked and served outdoors". We would have to agree. Click here for some or our favorite overlanding recipes.
Follow along as Expedition Outfitters travels around the country putting the products we sell to the test.